Managing Director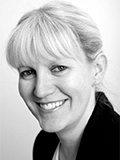 Sarah Pullen
Managing Director
Bristol News & Media
Editorial
Lead by Bristol Post Editor Mike Norton and Western Daily Press Editor Tim Dixon the editorial team are at the heart of our business producing all the content for our titles and delivering news to Bristol as it happens, when it happens in print and online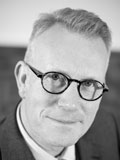 Mike Norton
Editor - Bristol Post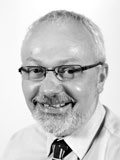 Tim Dixon
Editor - Western Daily Press
Advertising
Under Commercial director Hussain Bayoomi the advertising team are focussed on delivering our business partners formulated business development plans using core products reaching straight into the heart of the Bristol consumer in Print and Online.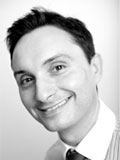 Hussain Bayoomi
Media Sales Director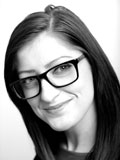 Hayley Curtis
Motors Advertising
0117 934 3736
This email address is being protected from spambots. You need JavaScript enabled to view it.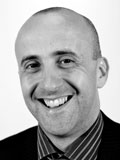 Mark George
Property Advertising
0117 934 3076
This email address is being protected from spambots. You need JavaScript enabled to view it.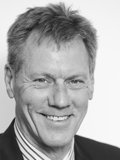 Rob Rodgerson
B2B Advertising
0117 934 3352
This email address is being protected from spambots. You need JavaScript enabled to view it.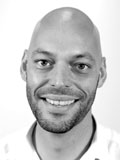 Simon Butler
Leaflets & Insertions
0117 934 3741
This email address is being protected from spambots. You need JavaScript enabled to view it.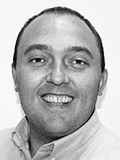 Craig Sheppard
Digital Advertising
01225 322322
This email address is being protected from spambots. You need JavaScript enabled to view it.
Marketing
Through detailed research of our readers buying habits and using the latest Mintel, ONS and other national statistics our marketing department, lead by Stuart Brown, help to model our advertising products and help our editorial colleagues understand what our readers want.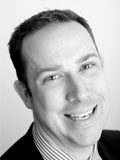 Stuart Brown
Consumer Sales & Marketing Director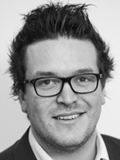 Tom Gorst
In paper and online promotions
0117 934 3744
This email address is being protected from spambots. You need JavaScript enabled to view it.
Mike Coe
Marketing
Studio
Lead by Gary 'The Godfather' Burt our award winning studio helps turn your ideas into reality by creating artwork that optimises the impact of your business message. Our studio is constantly coming up with new and innovative ways to reach out to readers online and in print.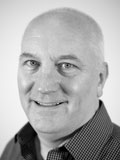 Gary Burt
Creative Services Manager