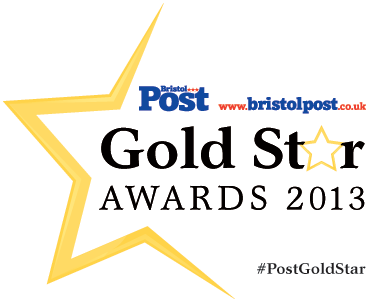 Gold Star
We Launched the Gold Star Awards on June 5 the 19th consecutive year we have held these awards for local heroes.
During that time we have honoured people of all ages and from all backgrounds, faiths and all walks of life. Some have saved lives, some have shown great bravery or behaved with immense courage in the face of adversity and some have cared for others who are ill or less fortunate.
In the past 18 years we have given Gold Star awards to almost 200 people. Each of those awards has been richly deserved.
This year's awards, which are sponsored for the tenth year running by Bristol bus company First Bus, are also supported by CR Windows, Abbeywood Tots Day Nursery, the Bristol Hippodrome, Gregor Heating & renewable, Surecar Direct, and Hutchinson Legal & Associates, who have each generously sponsored an award.
For more information visit www.bristolpost/goldstar or to Sponsor an Award contact Lisa Twitchin on 0117 934 3109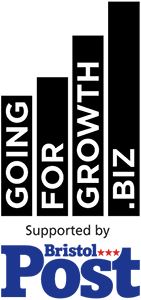 Going for Growth
ONLY growth will help our recession-hit region to recover from the worst downturn in a generation.
Only by growing will local businesses be able to make more money, employ more people and get the economy moving again.
But growth needs investment – and that is where the banks are failing many local firms who look to them to provide the cash they need to develop new ideas and take on new staff.
There is another way for local companies to get the cash they need to kick-start their fortunes. The money is coming from an impressive £25million fund secured from the Government by the West of England Local Enterprise Partnership (LEP). But there's a catch – it has to be applied for by the end of July.
And that's why, today, the Bristol Post is joining forces with the LEP to encourage 400 local businesses – big or small – to go for growth and bid for a share of this "once-in-a-lifetime" pot of cash.
For more information visit www.bristolpost.co.uk/GoingForGrowthBiz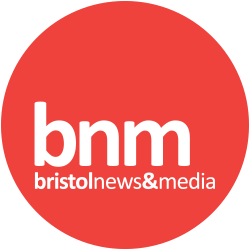 Bristol News & Media Awards Success
The Bristol Post won four awards at the EDF Energy South West Media Awards, which were held in Exeter recently. The Bristol Post's brand new website, bristolpost.co.uk, won the Website of the Year award highlighting the success of the new digital format.  There were also three individual awards;
Reporter Tom Morris was named Print Journalist of the Year,
David Clensy Feature Writer of the Year
David Lewins Designer of the Year.
To see how you can optimize your business using our award winning Website with over 600,000 monthly unique visitors contact us on 0117 934 3000