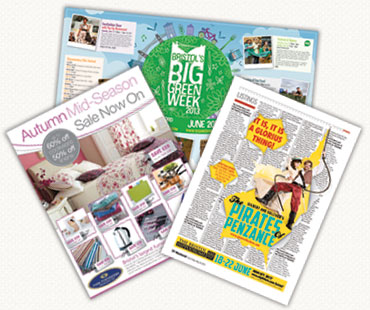 Advertising Solutions
Bristol News and Media can offer a range of advertising solutions depending on your particular needs and objectives. We believe that it's all about what you want to achieve with your company.
Whatever the message it is that you are trying to get across, Bristol News and Media understands our client's needs and we can create an advertising campaign that will generate the right response for you.
Bristol News and Media can help bring your advertising solutions together and have them working in harmony across a multi-channel campaign.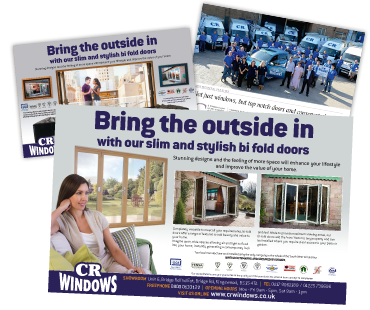 Branding & Creative
Effective branding is essential to the development of any successful company. Customers trust loyal brands and come back time and time again if their experience is a good one.
Bristol News and Media can help you with the development of your brand and come up with creative concepts to push this. We have a team of creative experts that can help come up with advertisements to suit your business needs.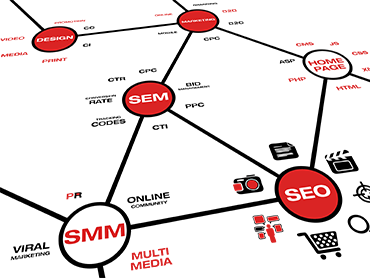 Marketing Support
Bristol News and Media's marketing department can provide you with research, facts and figures about your company's particular market and industry statistics. We can advise on brand, product and service positioning and campaign planning, as well as obtaining information about your customers and competitors.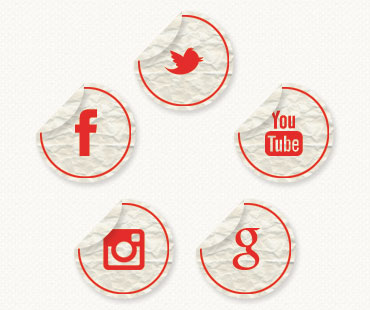 Digital/Social Media
Technology is developing and moving on every single day and we want to make sure that your business can keep up with the ever-changing digital environment without being left behind.
From helping you kick-start your social media channels to building fully-fledged websites for your business, Bristol News and Media has a digital team that can provide support and increase your digital presence. We can even go as far as offering SEO packages, to make your business appear higher in search engine lists and we can make sure the website content is 'Google' friendly.
For more information on what we can offer digitally please contact Craig Sheppard on 01225 322322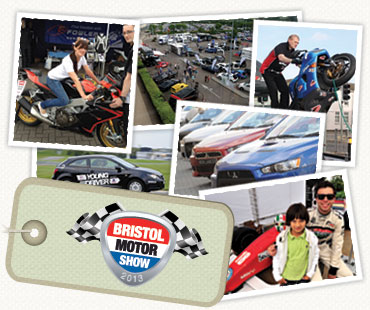 Events
Bristol News and Media prides itself on the many events they host throughout the year. Events include the Bristol Business Awards which is now in its 7th year running and the Bristol Gold Stars which has been running for 19 years. At every event we have various opportunities for sponsorship or product placement.